Children's Cancer Hospital Foundation 57357(CCHF) In Collaboration with Dana-Farber/Boston Children Cancer and Blood Disorders Center
Announces the Launching of
Deadline for application : 07/06/2019.
---
Vision
A unique icon of change in transformative healthcare education for leaders who develop leaders.
Mission
A life learning journey to develop future generations, towards :
A better Quality Healthcare Practices and Technologies
Smart, Transformative Education
Diverse Culture of Creativity, Innovation and Collaboration
Global partnership
Guarded by financial performance which allows to invest in a susainable future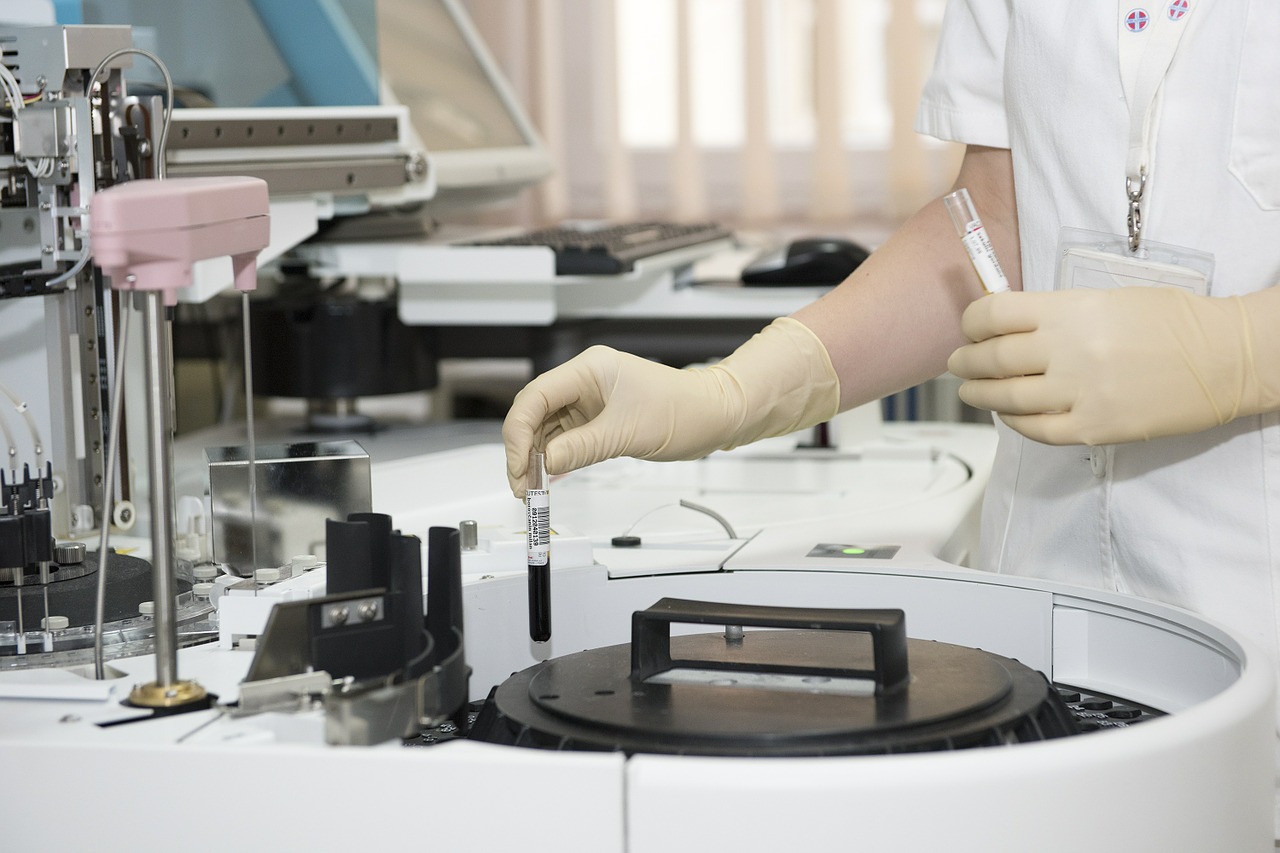 ---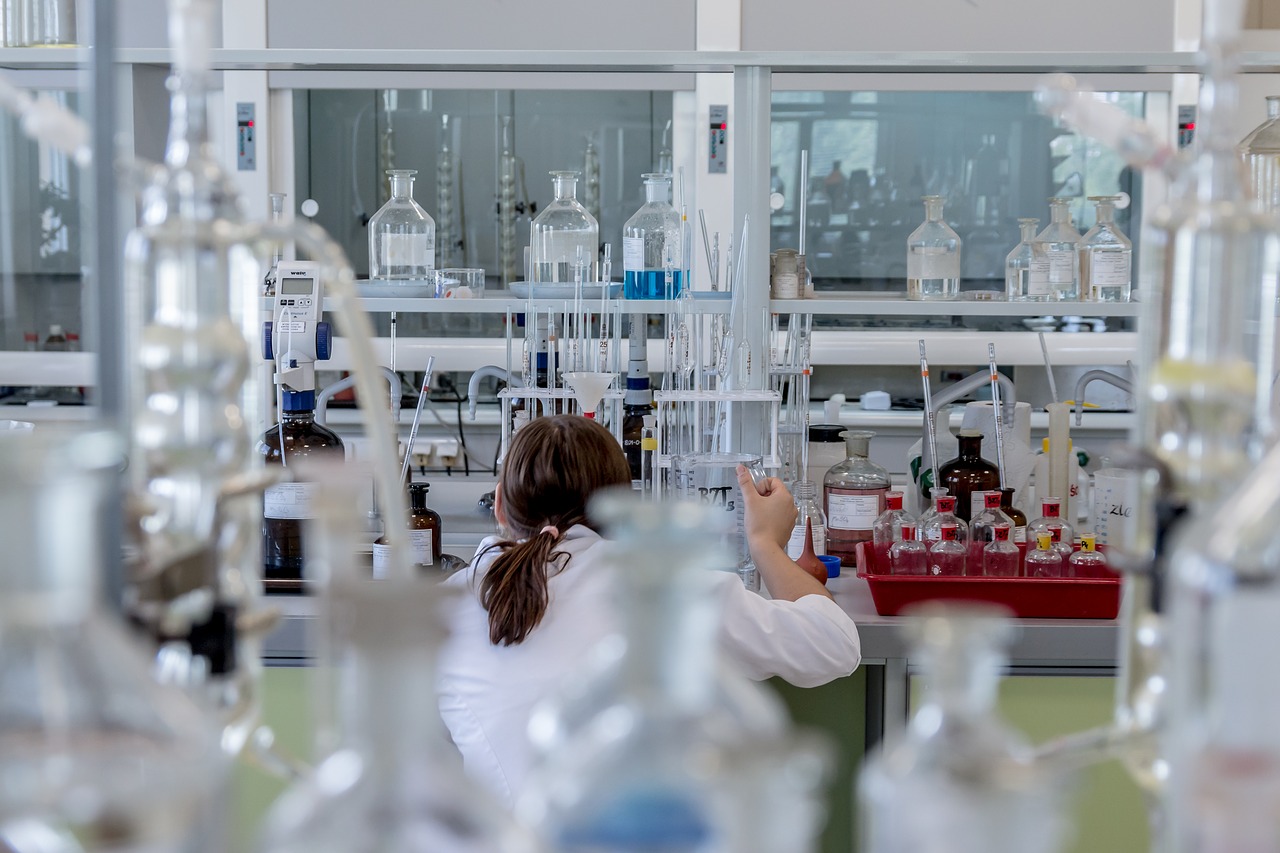 Goals
Improve the pediatric oncology survival rates and outcomes in Egypt, the Middle East and Africa.
Develop an innovative and targeted fellowship program that seeks to increase the number of well-trained specialists.
Improve the quality of care to meet the needs of children with cancer in the region.
---
Objective
To Facilitate knowledge sharing between physicians at Children's Cancer Hospital Egypt and the Dana-Farber Boston Children's Cancer and Blood Disorders Center (DF/BC)
To Provide rewarding and unique global health opportunities in education, care and research for DFBC/CCHE physicians
To Expand the research collaboration between CCHF 57357 and DF/BC, which will ultimately define new standards of care for children with cancer in Egypt and the MENA region
To Establish the concepts of research, standardized treatment protocols and clinical trials as an integral part of pediatric oncology care and practice in Egypt